Our S1 pupils are currently making their choices for S2/3. In Computing next year we will be offering a bi-level Intermediate 1 / Intermediate 2 Computing course.
I thought the best way to introduce pupils to the subject would be to put together a short movie  highlighting some of the interesting projects we wil be doing over the 2 years.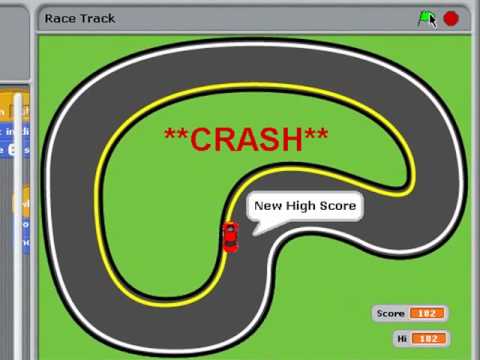 1 person likes this post.