Since my return to teaching 6 months ago, I have been surprised at how little things have really changed  from an ICT perspective. However, one major resource which hadn't even been invented when I was teaching the first time around is YouTube.
Now whenever I start to develop a new lesson or course materials, I always start by checking out YouTube. It can often be the case that YouTube clips are boring, geeky, amateur or simply inappropriate for the age group I am teaching. However, there is always the occasional short and engaging 5 minute video which gets across exactly everything I want to teach, using video imagery that I could never create by myself. And because I embed any useful videos into our work-in-progress departmental wiki, pupils can revisit them when they are studying from home.
I have just started teaching The Internet unit as part of the Information Systems course. I think that the following 6 videos articulate some of the key elements of learning far better than I can.
The History of The Internet (clip 1)
This stylish animation gets across all of the key developments in relation to how The Internet started.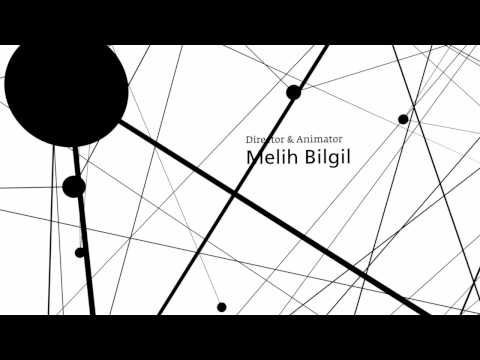 The History of The Internet (clip 2)
Where the previous video was sleek and stylish, this more amateur clip is fast-paced, frenetic and in places funny. I found that the 2 clips complement each other well.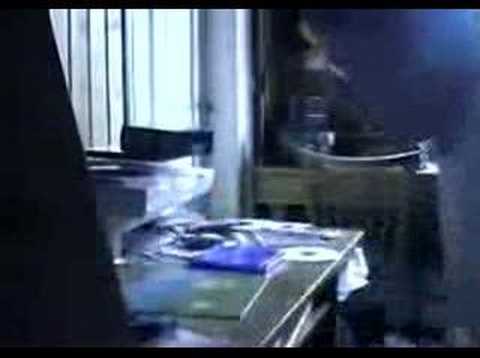 Tim Berners-Lee biography
Andrew Marr delivers a short summary of the contribution Tim Berners-Lee made to the world wide web.  Taken from the BBC series A History of Modern Britain.
The World Wide Web in Plain English
I think CommonCraft videos are fantastic. Simple and effective animations which get straight to the point. This clip, which explains how the web works, is a superb teaching resource.
The State of the Internet
This is a really neat collection of internet / web /social networking / email stats and facts, delivered in a similar way to the shift happens videos. Strictly speaking, this is not a YouTube clip, it's a Vimeo clip.
The Future Internet
Another stylish animation which raises the question of where the Internet is going, and what might the term Web 3.0 actually mean.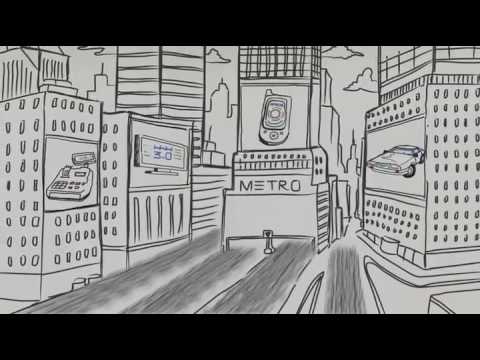 There are undoubtedly many other YouTube clips out there which will further support the teaching of The Internet topic. If you want to recommend any thenplease let me know…